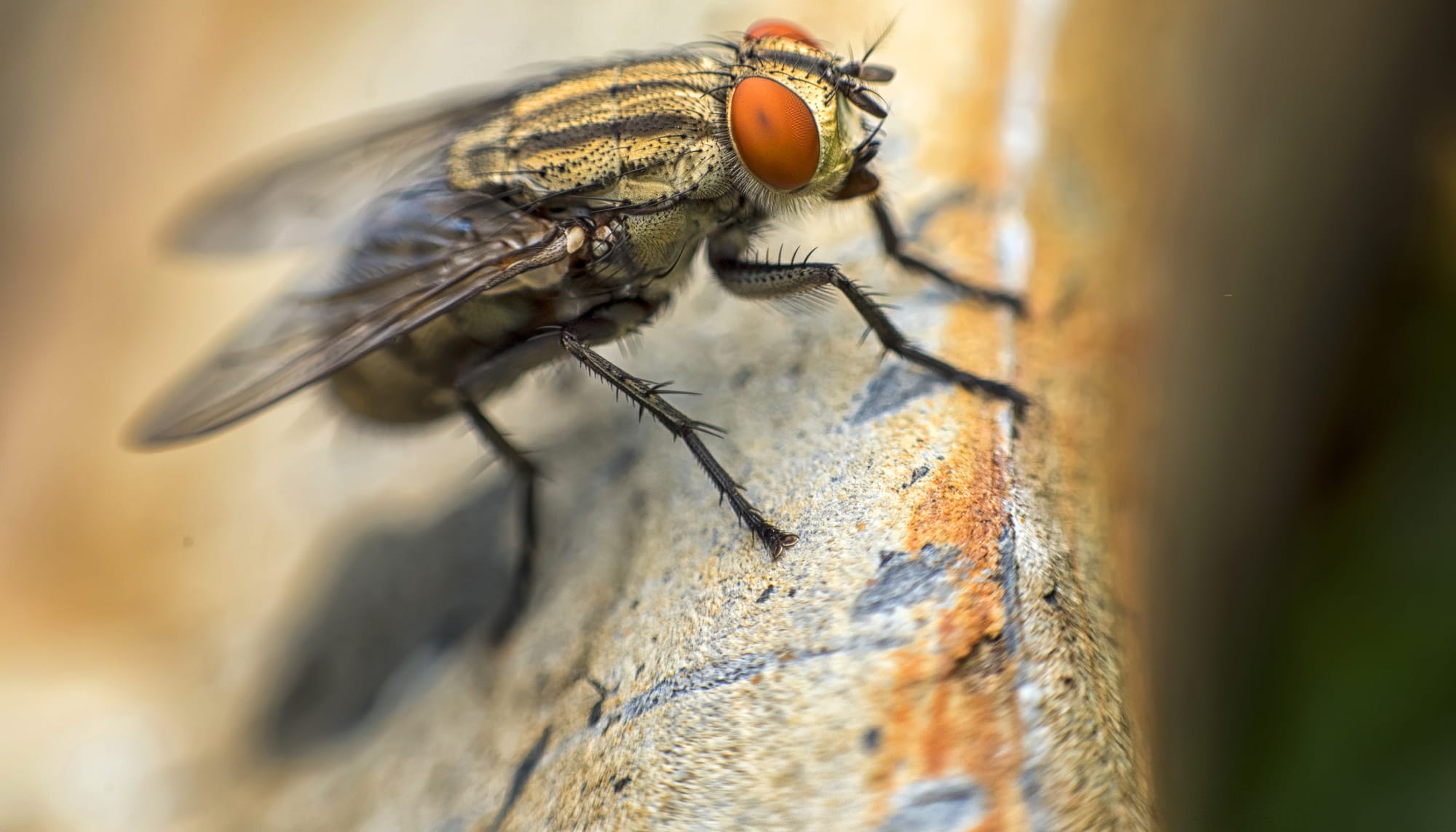 Importance of Forensic Entomology in Investigations
Forensic Entomology, another nascent branch of Forensic science, deals with application of insects, fungi and other arthropods in criminal investigations. Insects start colonizing the body soon after death and start laying eggs. The study of insect colonization, stages of development, i.e., egg, larva, maggot, etc., give brief idea about the 'Postmortem Index', which is the time interval between death and discovery of body, thus providing crucial evidence about time, mode, manner of death and also change in position of the corpse after death.
The purpose of sharing the following article (see web link provided below) is to bring to notice that even minute details found during forensic investigations can change the outcome of the whole investigation. In the below article, an entomologist helps a person to be acquitted after 48 years of conviction, where conviction was actually done on the basis of circumstantial evidence, for a crime that the convict had perhaps never even committed.
Click on the following link for details:-
https://abcnews.go.com/Technology/DyeHard/story?id=3769512&page=1